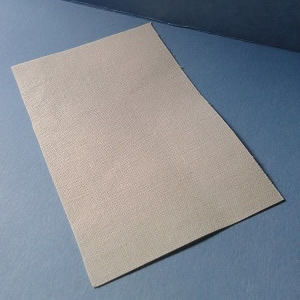 Tympan Linen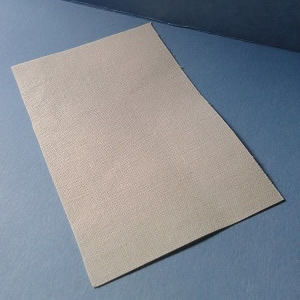 Tympan linens frequently require replacement in high use studios, where the linens become stretched or damaged or printed on! Tympan linen is available to purchase by the meter for in‑house fitting.
The linen is sent on a tube to preserve the linen's finish during transit. This item is not available folded.
We also offer a linen recovery and a Tympan frame repair service. Please contact us for further information or to discuss your particular needs.
Tympan Linen Price
Please contact us for pricing inclusive of Postage.
Tympan Hooks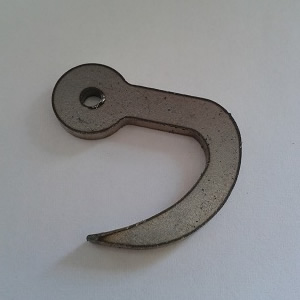 We have a stock of new tympan hooks available for sale. These hooks should suit most frames.
Tympan Hooks Price
Tympan Hooks are £ 1.25 each plus VAT, Postage and Packaging. Price excludes rivet and fitting.